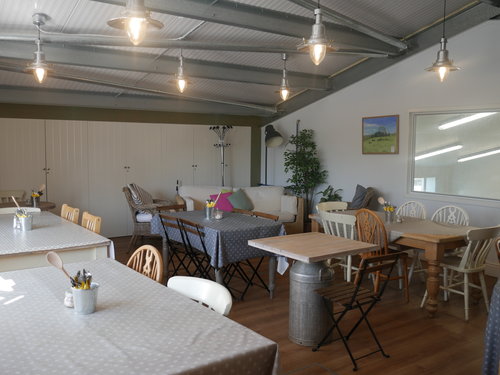 THE CHEESE-MAKING MEZZANINE
Looking for somewhere to host an intimate corporate or private event? We have a lovely mezzanine area that overlooks the main cheese-making room. Our mezzanine can hold up to 30 guests seated in a variety of layouts. For information on our prices and packages please contact us today.
Contact us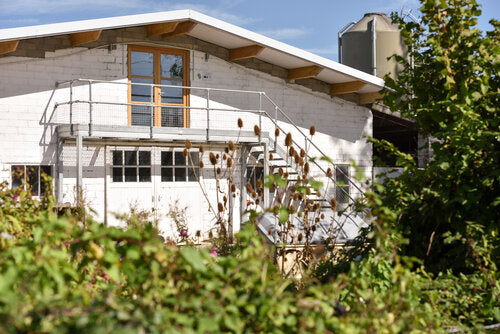 THE MILKING PARLOUR MEZZANINE
In addition to our mezzanine, we have a second seating area above the milking parlour. This is perfect for private functions or events. Being separate from the main café gives more privacy for any type of meeting. You can also watch the milking process from 2:30 pm every day as well as view some of our calves.
Contact us